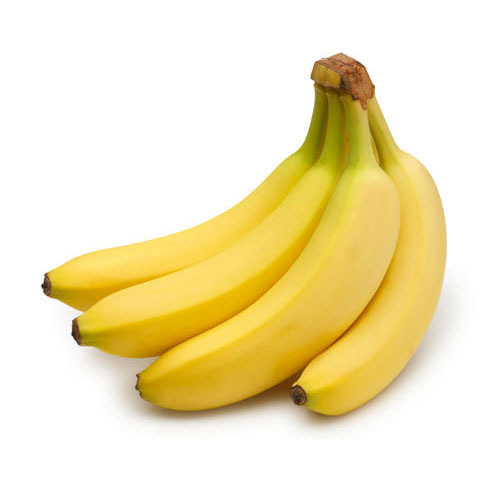 I... don't even know how to describe this one but here goes:
Back in October, a certain something became legal in Canada. Because of this, Brent came aboard to celebrate the occasion by talking about Evil Bong back in October. After that taping, Brent decided to stay on the line with Brendan and... well... they talk about every wildly inappropriate thing you can imagine. This is absolutely NSFW unless you have headphones.
Brendan also reveals next week's movie - it proves that not every "comedian" deserves a star vehicle.
What Were They Thinking is sponsored by GameItAll.com and Podcoin (use the promo code "WWTTPD" when you sign up to receive 300 BONUS podcoins).