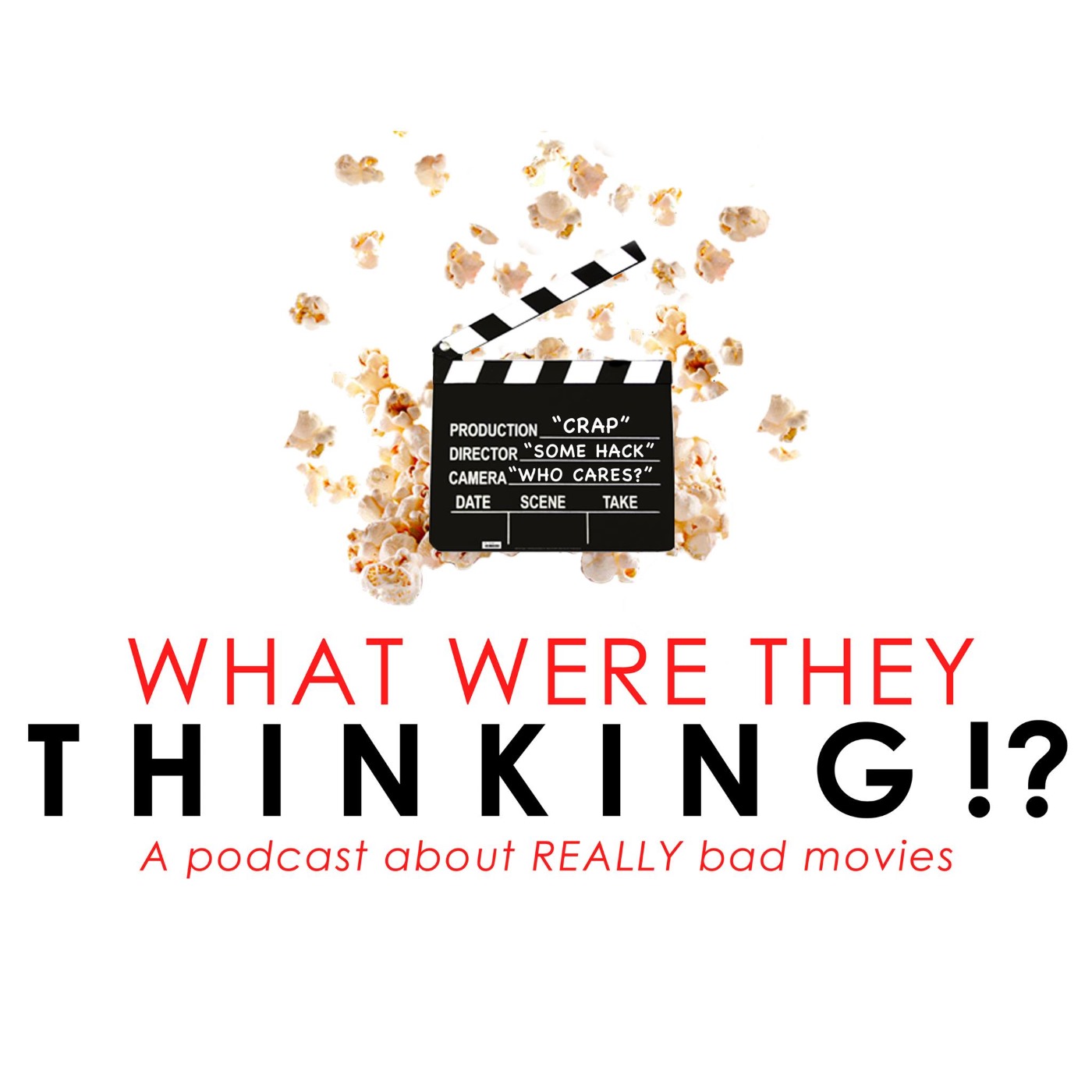 It's the LAST MINI-EPISODE EVER... 
Starting with next week's Listeners Choice Month, Nathan and Brendan are going to be doing weekly movie episodes with no more minis so enjoy this final slice of randomness before the format change. In this one, the guys talk about some movies they've recently seen, debate the racism of Peppermint, sing the praises of John Wick: Chapter 3 and much more.
Nathan and Brendan also reveal next week's EXTREME SPORTS MOVIE that will start off Listeners Choice Month.
What Were They Thinking is sponsored by Podcoin (use the promo code "WWTTPD" when you sign up to receive 300 BONUS podcoins).