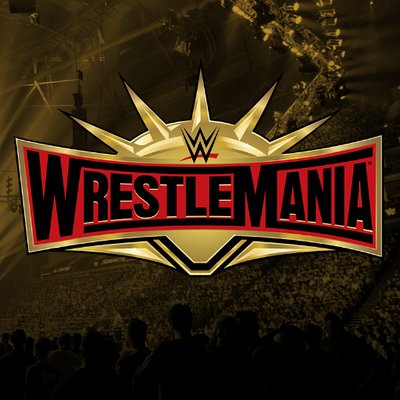 Calendars are hard.
This week, Nathan and Brendan discuss the "upcoming" Wrestlemania 35 and predict the matches and surprises. To be fair ("TO BE FAIRRRRR"), this was recorded the day of the show so feel free to marvel at their accuracy and laugh at all the ones they got horribly wrong.
Nathan and Brendan also reveal next week's film about an Aussie scientist.
What Were They Thinking is sponsored by GameItAll.com and Podcoin (use the promo code "WWTTPD" when you sign up to receive 300 BONUS podcoins).