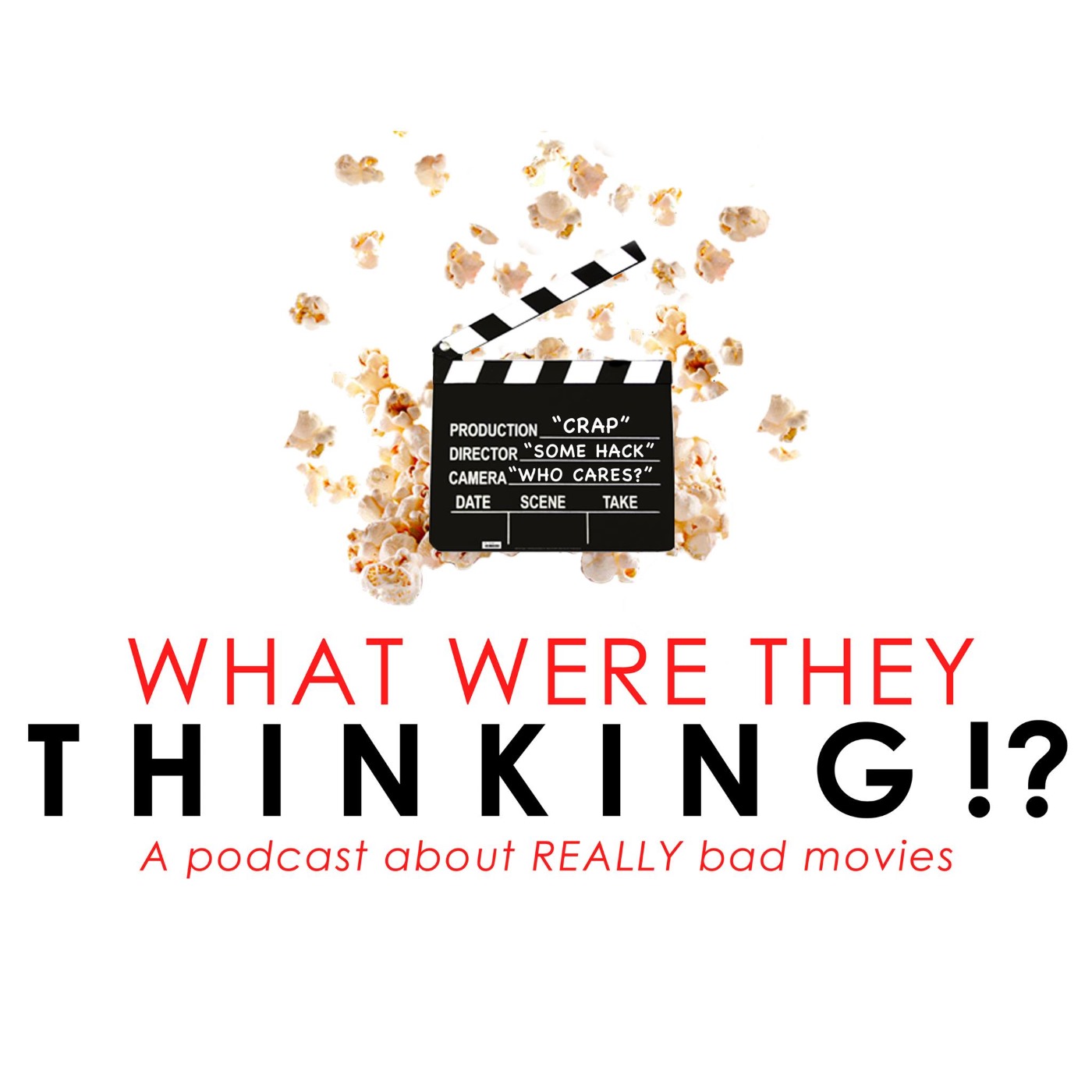 It's the moment you've been waiting for... 
This week, Nathan and Brendan draw movies out of a hat for this year's Listeners Choice Month to take place in June with WEEKLY episodes! Listen in and enjoy the anxiety as your hosts let the internet book the show. Yikes! They also briefly discuss Avengers: Endgame (SPOILER ALERT) and Hellboy, two films that wouldn't normally be mentioned in the same breath.
Nathan and Brendan also reveal next week's adaptation of Stephen King novel.
What Were They Thinking is sponsored by Podcoin (use the promo code "WWTTPD" when you sign up to receive 300 BONUS podcoins).