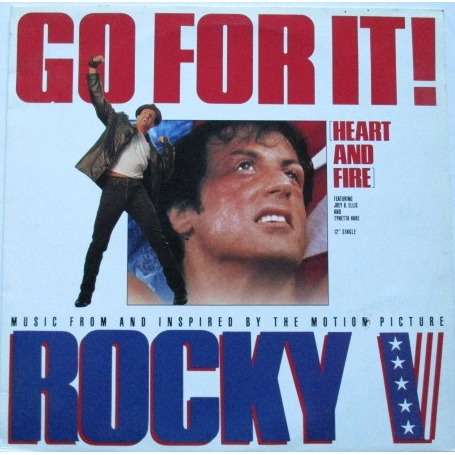 Happy Holidays, folks! Please enjoy this very special treat - we present to you a preview of one of our Patreon EXCLUSIVE episodes from earlier this year.
Nathan and Brendan talk all about the worst entry in the saga of Rocky Balboa - 1990's Rocky V. They talk about everything including the most obvious "impression" of Don King, intimate moments... and the rest you can find on our Patreon page for only $1/month!
Enjoy what you heard? Please consider signing up on Patreon to have access to this and three other bonus episodes and MANY more to come! Plus, all kinds of other cool benefits like early access, selecting films for us to watch and even guest starring on the show!
Next week: The show returns with new episodes and a new January mini-series focusing on the Worst of 2019.
Patreon: www.patreon.com/wwttpodcast
Facebook: www.facebook.com/wwttpodcast
Twitter: www.twitter.com/wwttpodcast
Instagram: www.instagram.com/wwttpodcast
Theme Song recorded by Taylor Sheasgreen: www.facebook.com/themotorleague
Logo designed by Mariah Lirette: www.instagram.com/mariahhx
Montrose Monkington III: www.twitter.com/montrosethe3rd
What Were They Thinking is sponsored by GameItAll.com and HostGator (use the coupon code 'SCHLOCK' for 25% off your first purchase)