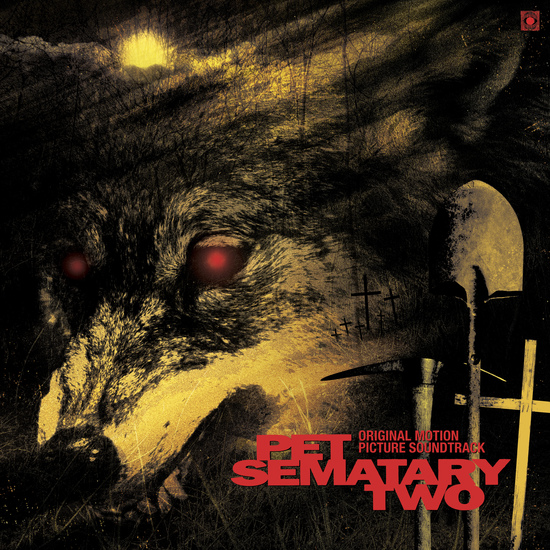 It's not the sequel that we deserved. It's the sequel that no one wanted.
Much to Nathan's chagrin, he and Brendan tackled the sequel to one of his favourite genre classics, Pet Sematary Two. You wanted harrowing family horror? How about a nightmare where Anthony Edwards almost makes it with a wolf-woman? Compelling lead characters? You get Edward Furlong who changes his attitude throughout the movie around 20 times. Coherent plot? No, you get a third act that completely derails the already off-the-rails schlockfest. It's the film that Stephen King wanted NOTHING to do with... and keep in mind... he put his name on Dreamcatcher.
The guys also drop a hint for next week's movie. Check in on our Twitter account on Monday for the reveal!
Patreon: www.patreon.com/wwttpodcast
Facebook: www.facebook.com/wwttpodcast
Twitter: www.twitter.com/wwttpodcast
Instagram: www.instagram.com/wwttpodcast
Theme Song recorded by Taylor Sheasgreen: www.facebook.com/themotorleague
Logo designed by Mariah Lirette: www.instagram.com/mariahhx
Montrose Monkington III: www.twitter.com/montrosethe3rd
What Were They Thinking is sponsored by GameItAll.com