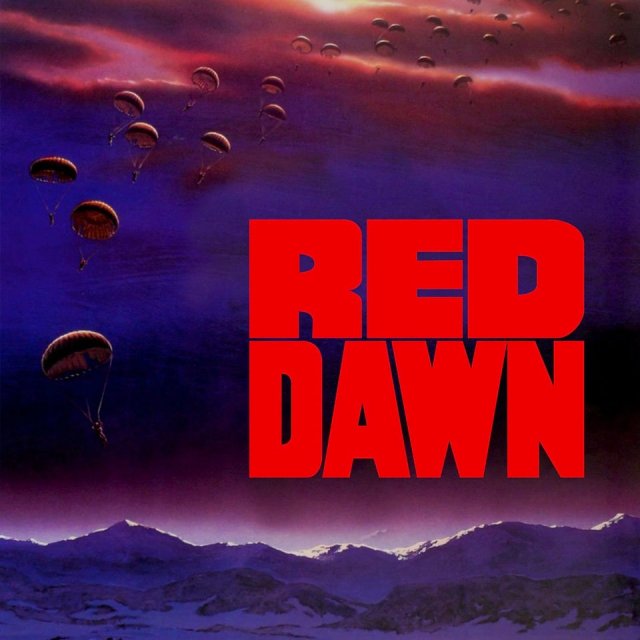 Summer Flopbuster season begins with a very special patriotic episode on this most patriotic of days for our American brethren - July the 4th!
Nathan and Brendan celebrate a holiday that doesn't exist in their own home country by talking all about 1984's Red Dawn. Discussions range from the director making everyone refer to him as "The General" to the film's status as an unofficial "Brat Pack" movie to "AVENGE MEEEEEEEEE!" Fireworks! Commies! Baseball! 'Murica!
Next week: The guys drop a hint for their next movie. Check in on our Twitter account on Monday for the movie reveal!
Patreon: www.patreon.com/wwttpodcast
Facebook: www.facebook.com/wwttpodcast
Twitter: www.twitter.com/wwttpodcast
Instagram: www.instagram.com/wwttpodcast
Theme Song recorded by Taylor Sheasgreen: www.facebook.com/themotorleague
Logo designed by Mariah Lirette: www.instagram.com/mariahhx
Montrose Monkington III: www.twitter.com/montrosethe3rd
What Were They Thinking is sponsored by GameItAll.com and Podcoin (use the promo code "WWTTPD" and earn 300 BONUS podcoins).