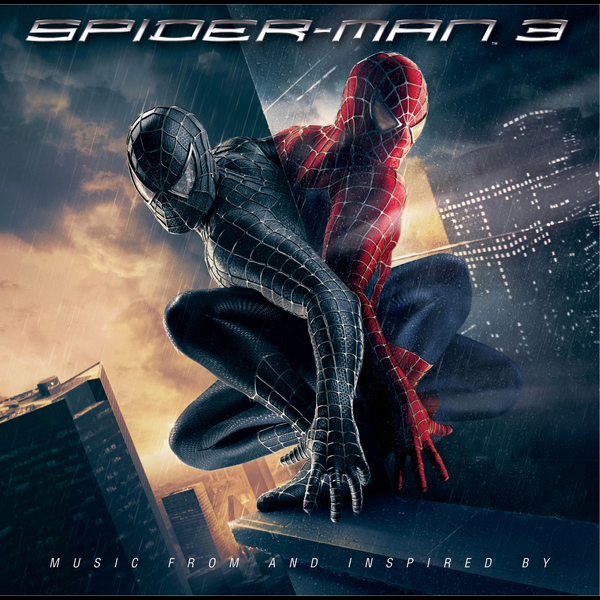 Talk about your late-franchise disappointments...
If you ever wondered why the world was blessed with the Andrew Garfield double-dose of Spider-Man reboots, all signs point to this flick - the third Spidey film directed by Sam Raimi. Nathan, Brendan and returning guest Joshua Kotsabasakis break this superhero movie down and discuss how there are too many villains, too many minutes in the runtime, too many scenes focusing on non-superhero stuff, too many actors that are way too talented for this nonsense and much more.
The guys also drop a hint for their next movie. Check in on our Twitter account on Monday for the movie reveal!
Patreon: www.patreon.com/wwttpodcast
Facebook: www.facebook.com/wwttpodcast
Twitter: www.twitter.com/wwttpodcast
Instagram: www.instagram.com/wwttpodcast
Theme Song recorded by Taylor Sheasgreen: www.facebook.com/themotorleague
Logo designed by Mariah Lirette: www.instagram.com/mariahhx
Montrose Monkington III: www.twitter.com/montrosethe3rd
What Were They Thinking is sponsored by GameItAll.com and Podcoin (use the promo code "WWTTPD" and earn 300 BONUS podcoins).