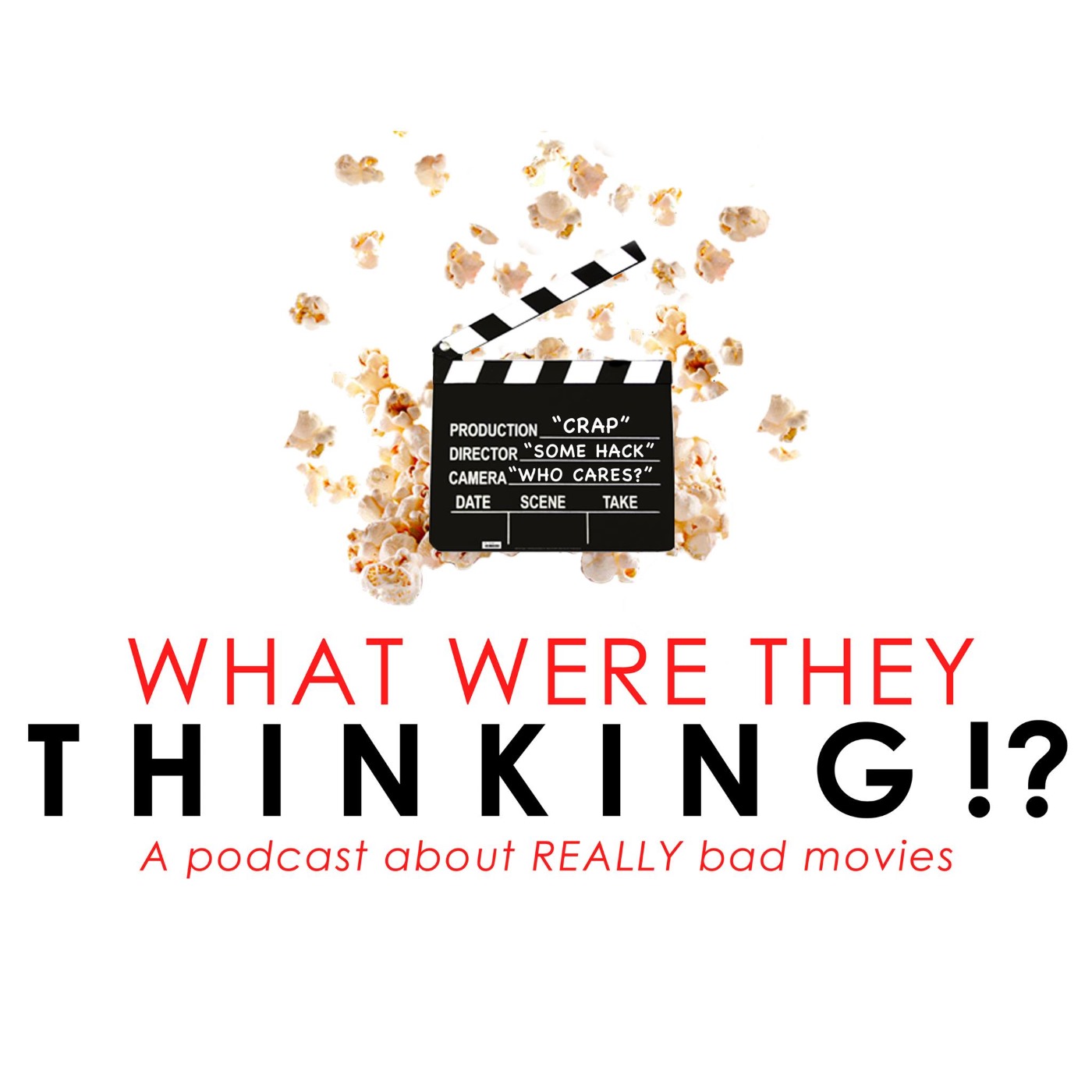 THANK YOU FOR TWO YEARS!
In addition to thanking all the wonderful listeners for two years on the air, Nathan, Brendan and special guest Mariah present the 2nd Annual Manos Hand-Outs as they "reward" all the special films they discussed from Bad Boys II to Suicide Squad. With awards such as "Biggest Doofus," "Least Satisfying Ending," and the "Roger Corman Award for Cinematic Achievement," there are sure to be some emotional moments throughout. Plus - there is a heartbreaking moment when Carla Gugino makes an appearance, the girls from Muck and Sucker Punch are quite interchangeable and yes... Gamera is back!
Nathan and Brendan also reveal next week's post-apocalyptic flick.
Patreon: www.patreon.com/wwttpodcast
Facebook: www.facebook.com/wwttpodcast
Twitter: www.twitter.com/wwttpodcast
Instagram: www.instagram.com/wwttpodcast
Theme Song recorded by Taylor Sheasgreen (www.facebook.com/themotorleague)
Logo designed by Mariah Lirette (www.instagram.com/mariahhx)
Montrose Monkington III: www.twitter.com/montrosethe3rd
What Were They Thinking is sponsored by GameItAll.com and HostGator (use the coupon code 'schlock' for 25% off your first purchase).