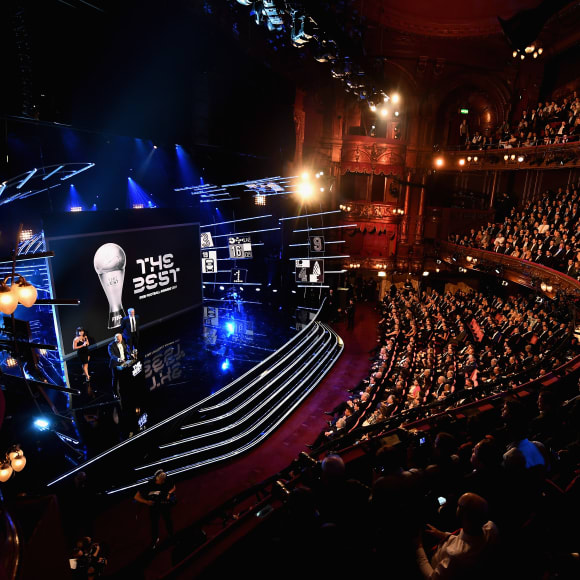 The REAL awards season has begun!
Taking a break from specific film discussion, Nathan and Brendan present their annual Manos Hand-Outs for the worst of the worst and of course some awards for the movies that caused them less pain than others. And of course it wouldn't be an awards show without a multitude of guests... and boy oh boy, there are no stars in the sky this week because they were all... well... here. Listen in as Uwe Boll, Sylvester Stallone, Meryl Streep, the current president of the United States and many more hand out the most coveted awards in cinema.
The guys also drop a hint for next week's movie. Check in on our Twitter account on Monday for the reveal!
Patreon: www.patreon.com/wwttpodcast
Facebook: www.facebook.com/wwttpodcast
Twitter: www.twitter.com/wwttpodcast
Instagram: www.instagram.com/wwttpodcast
Theme Song recorded by Taylor Sheasgreen: www.facebook.com/themotorleague
Logo designed by Mariah Lirette: www.instagram.com/mariahhx
Montrose Monkington III: www.twitter.com/montrosethe3rd
What Were They Thinking is sponsored by GameItAll.com and Podcoin (use the promo code "WWTTPD" and earn 300 BONUS podcoins).