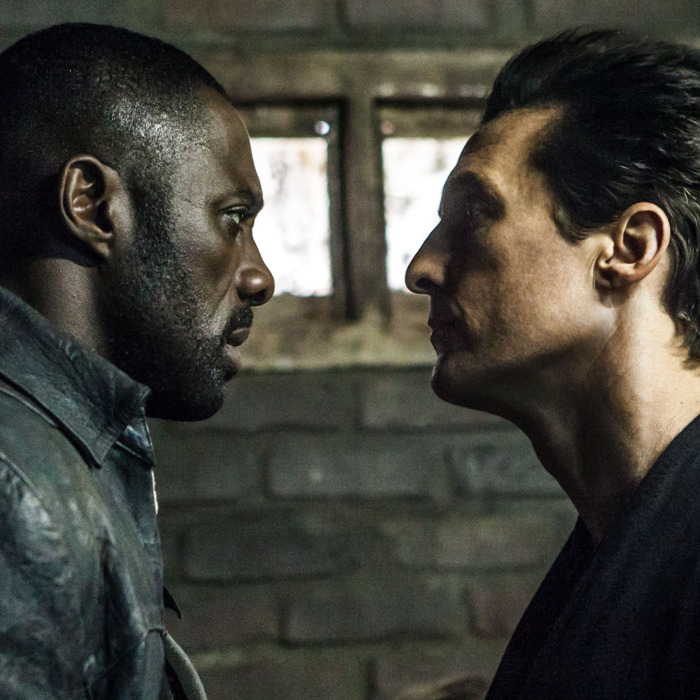 This week, it's time for Nathan to let HIS nerd flag fly high!
Nathan and Brendan recruit first-time guest Amanda the Jedi to help them dissect one of the more muddled and exhausting Stephen King adaptations with The Dark Tower. The gang discuss everything including Matthew McConaughey's terrible wig, condensing so much material into 94 minutes, Stephen King's personal relationship with film adaptations of his works and much more.
Also: listen in for a clue regarding the next great movie that will be covered.
What Were They Thinking is sponsored by GameItAll.com and Podcoin (use the promo code "WWTTPD" when you sign up to receive 300 BONUS podcoins).