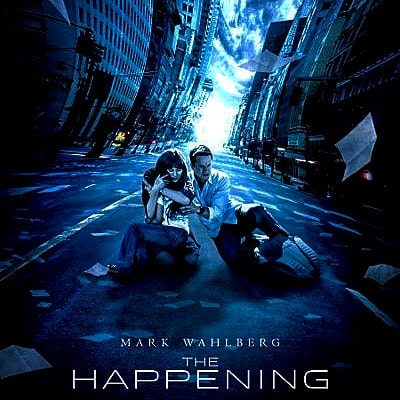 The Event... it's happening...
As Schlocktober begins, Nathan and Brendan welcome their guest Lindsay to talk all about one of her favourite good-bad movies - The Happening. It's the first Shyamalan movie on the podcast and probably not the last one. The gang dives into this mess from the ridiculous stilted performances from the most miscast actors ever to the unintentional hilarity of several intentionally-harrowing scenes to several theories about how this damn thing got made. But your hosts are going to be mean, right? Serve up the goods to this piece of crap? ...What? Noooo.
The guys also drop a hint for next week's movie. Check in on our Twitter account on Monday for the reveal!
Patreon: www.patreon.com/wwttpodcast
Facebook: www.facebook.com/wwttpodcast
Twitter: www.twitter.com/wwttpodcast
Instagram: www.instagram.com/wwttpodcast
Theme Song recorded by Taylor Sheasgreen: www.facebook.com/themotorleague
Logo designed by Mariah Lirette: www.instagram.com/mariahhx
Montrose Monkington III: www.twitter.com/montrosethe3rd
What Were They Thinking is sponsored by GameItAll.com