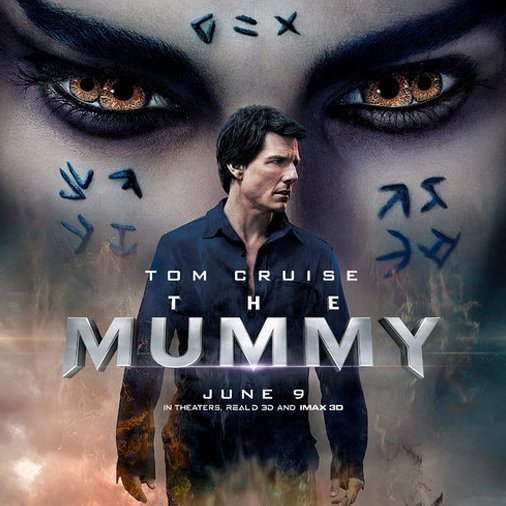 #NotMyMummy
Do you remember where you were on that fateful day when the Dark Universe kicked off its wholly successful cinematic universe with 2017's The Mummy to rave reviews? ...what's that? It was a one-and-done that tanked and they never made another film in the franchise? Well, of course it is! It's the final Summer Flopbuster episode! That didn't surprise Nathan and Brendan who wage war against fatigue with this particular film that attempts to erase the fun vibes set forth by the 1999 version of the story. The guys discuss everything from Cruise's real-life tyrannical reign on the set, the wasting of actors Courtney B. Vance and Jake Johnson, Russell Crowe's performance and the bonkers ending that doesn't make a lick of sense.
Next week: The guys drop a hint for their next movie. Check in on our Twitter account on Monday for the movie reveal!
Patreon: www.patreon.com/wwttpodcast
Facebook: www.facebook.com/wwttpodcast
Twitter: www.twitter.com/wwttpodcast
Instagram: www.instagram.com/wwttpodcast
Theme Song recorded by Taylor Sheasgreen: www.facebook.com/themotorleague
Logo designed by Mariah Lirette: www.instagram.com/mariahhx
Montrose Monkington III: www.twitter.com/montrosethe3rd
What Were They Thinking is sponsored by GameItAll.com and Podcoin (use the promo code "WWTTPD" and earn 300 BONUS podcoins).