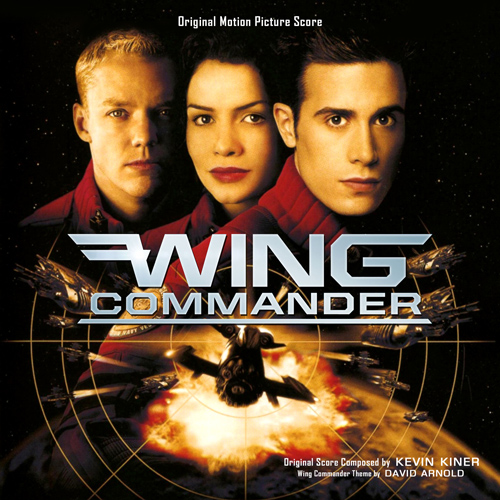 NERD RAGE!
Nathan and Brendan welcome back Jason MacLeod on the program for a movie he personally hand-picked in 1999's Wing Commander starring the hottest teen movie stars of the 90s... and Jurgen Prochnow. From Jason's absolute rage at the innacuracy of the film adaptation of the video game to the weird religious aspects of the script to the bewilderment from all three gentlemen in regards to the reveal of the Kilrathi puppets, this episode has it all and then some!
Also: listen in for a clue regarding the next great movie that will be covered.
What Were They Thinking is sponsored by GameItAll.com and Podcoin (use the promo code "WWTTPD" when you sign up to receive 300 BONUS podcoins).