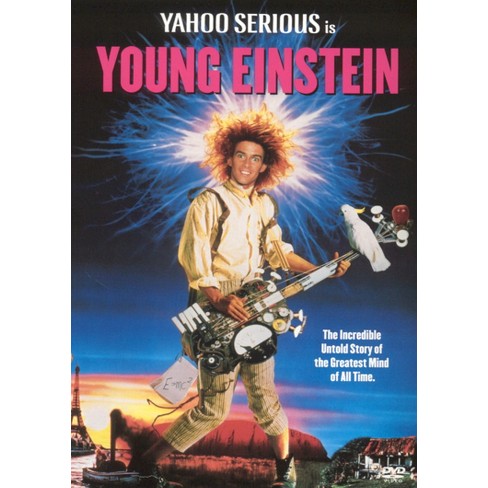 G'day mate!
Nathan and Brendan continue a red-headed trend but this time travel to the land down under for the Yahoo Serious-directed/written/produced/starring project - Young Einstein. It's the tale of Albert Einstein's humble beginnings as a Tasmanian apple farmer and of course his love affair with Marie Curie, his super-horny mother, the time he invented rock 'n' roll music and much, much more!
Also: listen in for a clue regarding the next great movie that will be covered.
What Were They Thinking is sponsored by GameItAll.com and Podcoin (use the promo code "WWTTPD" when you sign up to receive 300 BONUS podcoins).